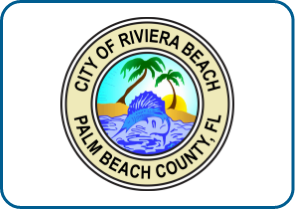 Perk Barracuda Bay water park
Public Urban Farm and Agriculture Plan | Riviera Beach, Florida
We'll build a community urban farm that is centrally located to three local schools and the larger community, to provide space to connect with nature, provide education on sustainability and combat food scarcity in the local area. The space will include communal garden beds, outdoor education areas, native habitat, and a marketplace.
GET INVOLVED BY USING OUR COMMUNITY TOOLKIT
Get the word out with resources designed to help motivate others in your community to vote!