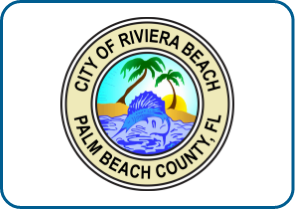 Nature Trails and Connecting Communities | Riviera Beach, Florida
We'll create a new trail system connecting the canal banks with the Federal Gardens Community, providing access to nature as well as other nearby parks. The system will include education, rest and wellness stations.
GET INVOLVED BY USING OUR COMMUNITY TOOLKIT
Get the word out with resources designed to help motivate others in your community to vote!