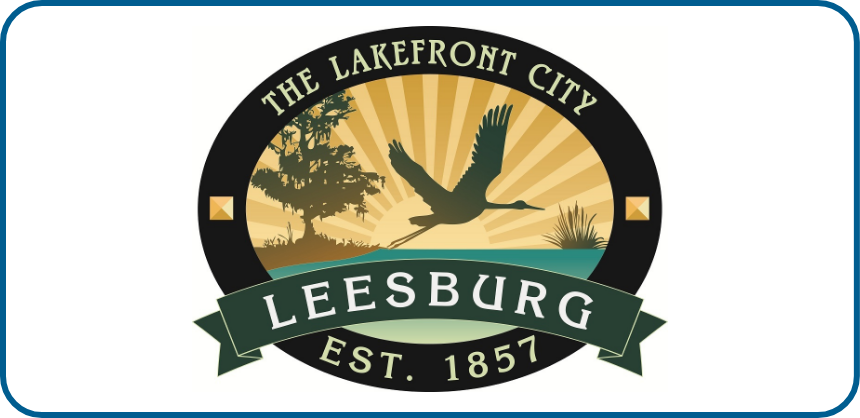 Outdoor Classroom | Leesburg, FL
We hope to build an outdoor classroom for hands-on learning of the local flora, fauna, and insects, giving our youth an exciting educational experience of their environment. The facility and associated landscape improvements will support habitats that nurture local insects and plants, allowing students to see them firsthand and help them understand their role in sustaining ecosystems.Help us win to make a change!
GET INVOLVED BY USING OUR COMMUNITY TOOLKIT
Get the word out with resources designed to help motivate others in your community to vote!