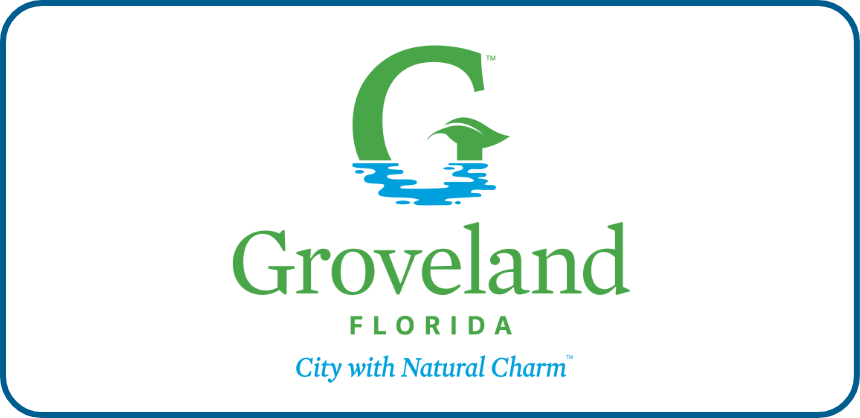 All-Inclusive Splash Pad | Groveland, FL
Winning this project would help us improve the splash pad with all-inclusive features—creating an accessible water experience designed to accommodate those with disabilities, mobility issues, and sensory issues. We want every person in our community to enjoy the wonders of play; help us finish our park with this inclusive play area for all!
GET INVOLVED BY USING OUR COMMUNITY TOOLKIT
Get the word out with resources designed to help motivate others in your community to vote!