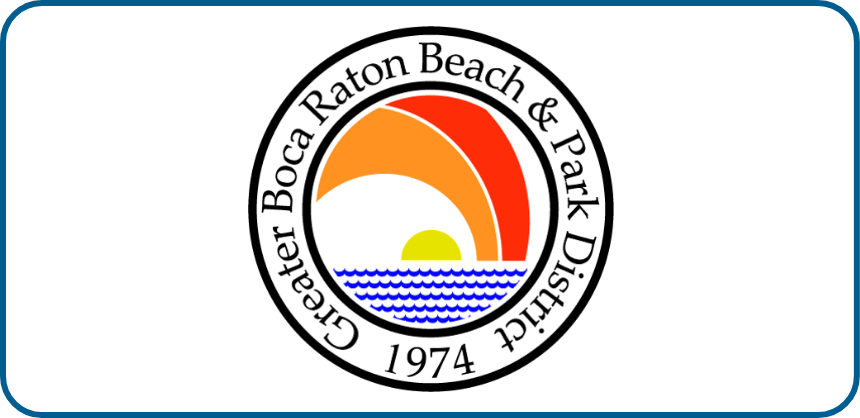 Trails with Self-Guided Nature Tours | Boca Raton, FL
This project would give Boca the opportunity to open up 11 acres of land that sat dormant for 20 years! The park will include an accessible pathway with all-new trails through the mangroves, and self-guided wildlife and nature tours. Help us give Boca a chance to show off our community's natural side!
GET INVOLVED BY USING OUR COMMUNITY TOOLKIT
Get the word out with resources designed to help motivate others in your community to vote!