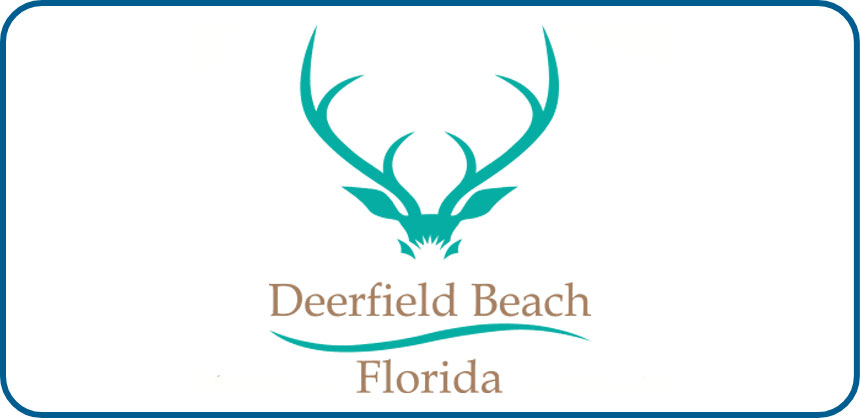 Oveta McKeithen Recreational Complex
Destination Playground and Event Pavilion | Deerfield Beach, FL
We hope to revitalize this aging facility into a destination playground complete with a large pavilion for community gatherings, family reunions, and educational events. Help us win to infuse life and recreation into our community for people of all ages to enjoy!
GET INVOLVED BY USING OUR COMMUNITY TOOLKIT
Get the word out with resources designed to help motivate others in your community to vote!