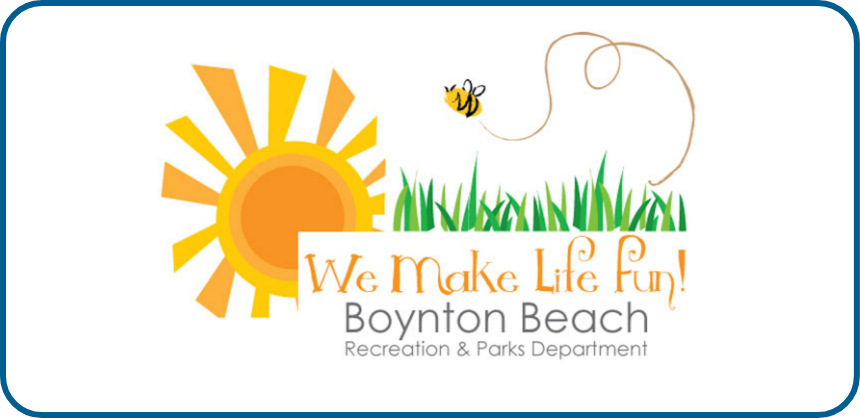 Redesigned Boat Launch and Observation Deck | Boynton Beach, FL
This project will help us complete our park with an added boat ramp and observatory deck for the whole community to enjoy. This will provide our residents with access to waterway activities like boating, fishing, kayaking, relaxing, and observing wildlife. Help us create a peaceful setting on the water for our whole community!
GET INVOLVED BY USING OUR COMMUNITY TOOLKIT
Get the word out with resources designed to help motivate others in your community to vote!