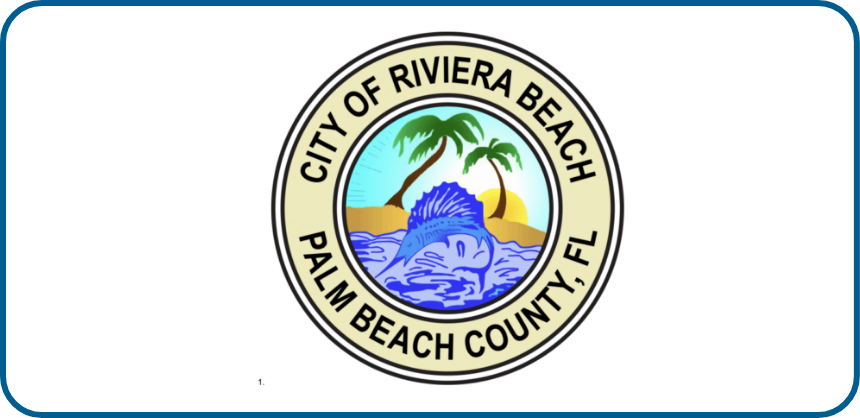 Urban Farm and Educational Programs | Riviera Beach, FL
This project will help us increase the opportunities for local residents to access healthy foods, healthy programs, education on healthy living, and a sustainability plan for growing food at home. Help us expand the farm so that we can supply the food pantry at the middle school next door and grow the Greenmarket as well as Restorative Garden!
GET INVOLVED BY USING OUR COMMUNITY TOOLKIT
Get the word out with resources designed to help motivate others in your community to vote!