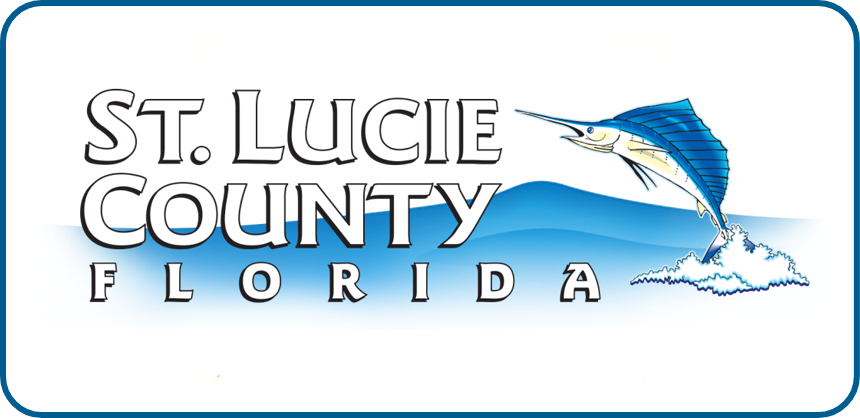 Roy and Janice McGriff Park
New Trailhead and Environmental Kiosk | Fort Pierce, FL
Our goal is to connect the Sheraton Plaza Park and Sheraton Scrub Preserve with all new sidewalks, trailheads, extended accessibility, and a new environmental education kiosk. By creating a more connected community, we hope to host more events and recreation in this space!
GET INVOLVED BY USING OUR COMMUNITY TOOLKIT
Get the word out with resources designed to help motivate others in your community to vote!