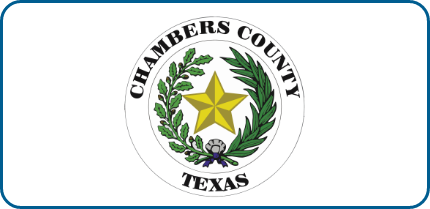 Beach City Community Building & Park
Adaptive & Accessible Playground Equipment | Beach City, TX
Receiving this grant would allow us to fund a new playground, creating the first adaptive play space for the Chambers County community! The updated playground would include adaptive and accessible equipment for kids of all abilities to play. Let's come together as a community to make this happen for our residents.
GET INVOLVED BY USING OUR COMMUNITY TOOLKIT
Get the word out with resources designed to help motivate others in your community!