Congrats to our 2023
Perk Your Park Grantees!
Each park will each receive a $75,000 park refresh, providing upgraded spaces for all community members to enjoy and create new memories.
Rain Garden & Trail Improvements
Upgraded, Wheelchair Accessible Park Equipment
Adaptive & Accessible Playground Equipment
Perked Parks
(and Counting)
Since 2016, Niagara has funded the National Recreation and Park Association's (NRPA) Perk Your Park program, an effort to revitalize parks and outdoor community spaces across the U.S. Through our charitable division, Niagara Cares®, we're committed to making a difference. Now that's refreshing!®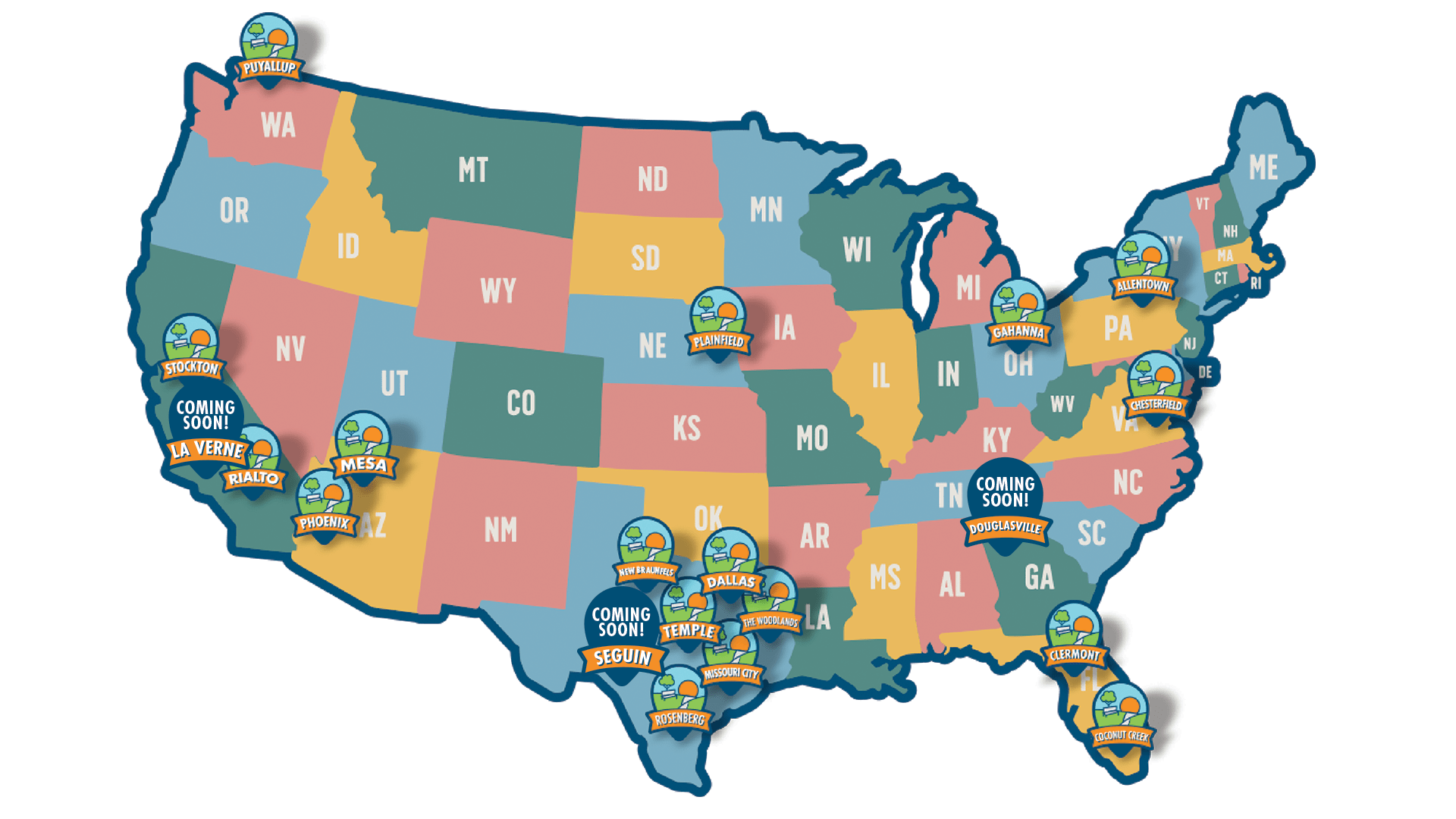 Keep up with all the refreshing fun on social!