We're excited to announce Coco Point Park, Seabourne Creek Nature Park, and George Mitchell Nature Preserve as the winners of 2022's Perk Your Park Contest. Thanks to your votes, each will see their park dreams come true with a $75,000 upgrade. Stay tuned for updates on their progress.
Scroll to meet this year's winners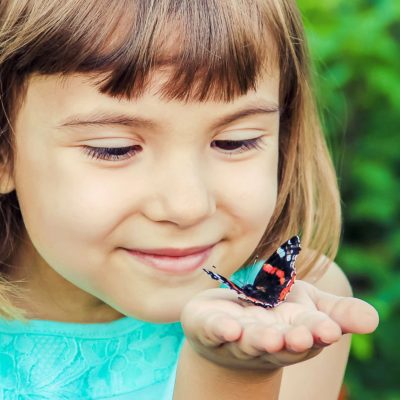 Open Play Area and Nature Space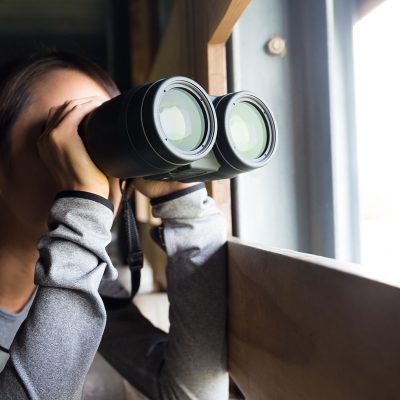 George Mitchell Nature Preserve
Bird Blind and Outdoor Classroom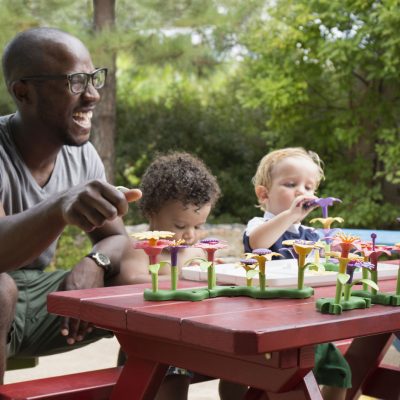 Seabourne Creek Nature Park
Arboretum, Paths, Picnic Tables
Perked Parks
(and Counting)
Since 2016, Niagara has partnered with the National Recreation and Park Association (NRPA) to revitalize parks and outdoor community spaces across the U.S. Through our charitable division, Niagara Cares, we're committed to making a difference. Now that's refreshing!®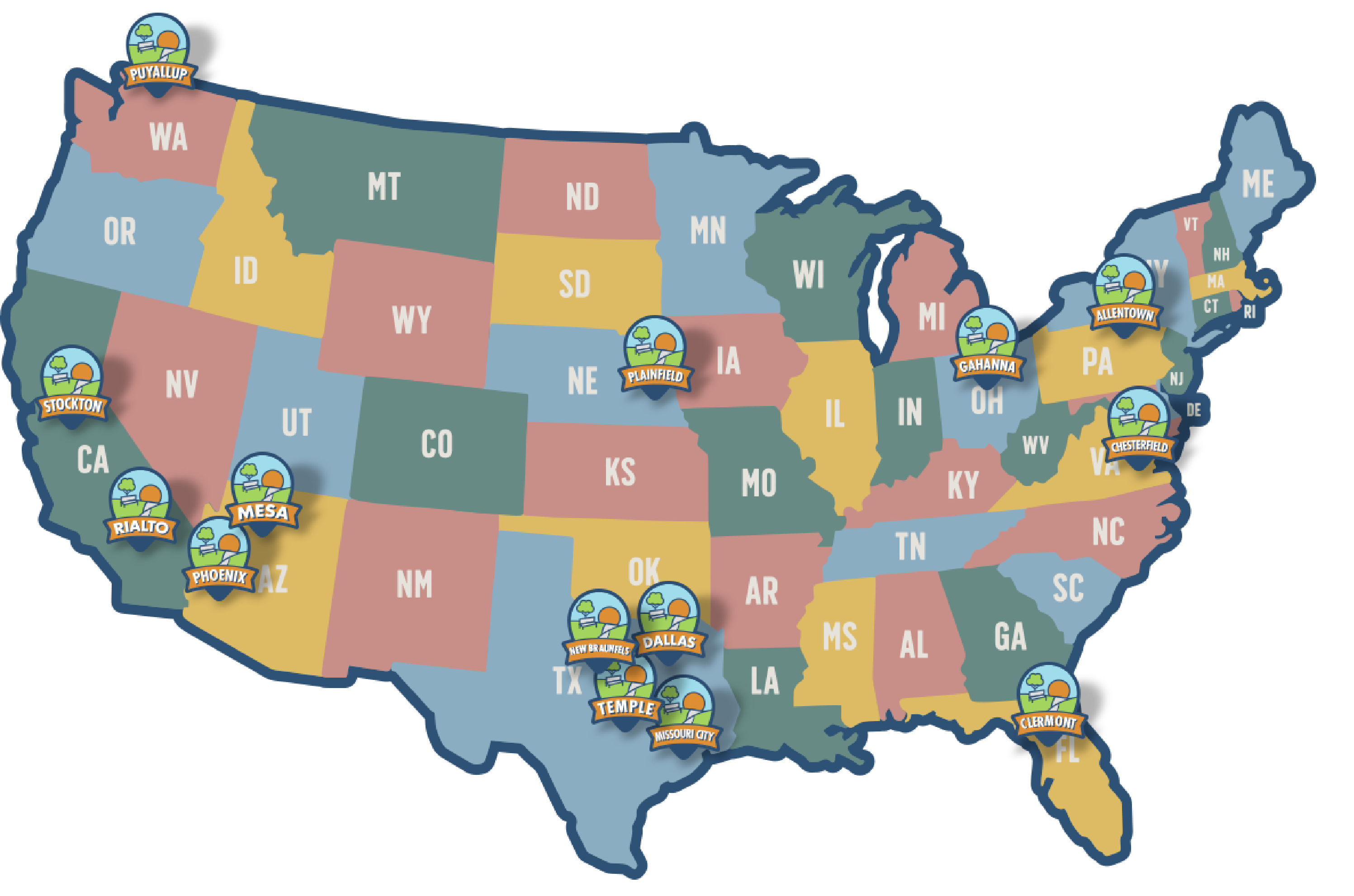 Keep up with all the refreshing fun on social!