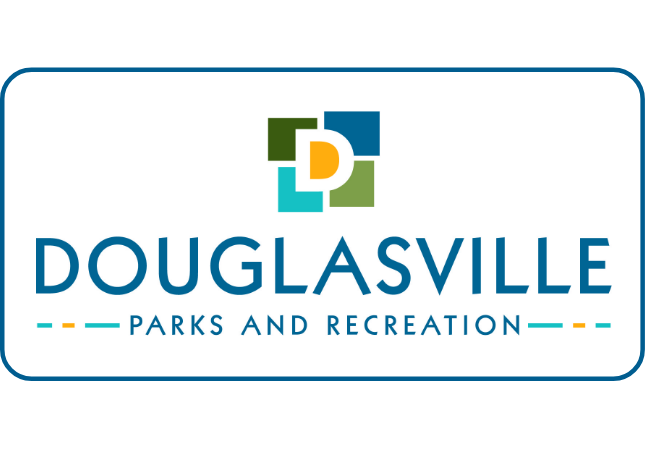 Rain Garden & Trail Improvements | Douglasville, GA
Fowler Field Park sits on a floodplain, so this grant would allow us to construct a rain garden at the park to help with stormwater drainage. We're also hoping to make improvements to the current trail at the park, including an expansion with crushed gravel resurfacing to help with the longevity of the trail during rainy seasons. Let's upgrade our space so the whole community can enjoy it together!
GET INVOLVED BY USING OUR COMMUNITY TOOLKIT
Get the word out with resources designed to help motivate others in your community!