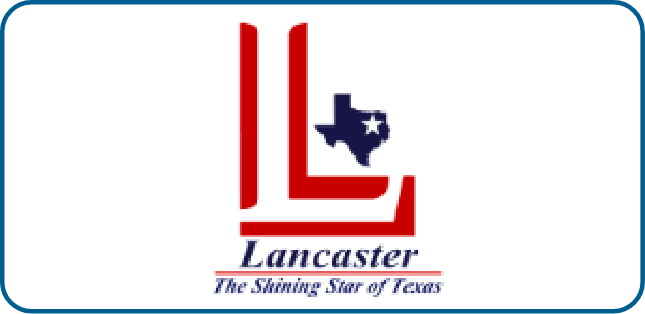 New Dog Park, Fencing & Butterfly Garden | Lancaster, TX
If we are awarded this grant, Lancaster would finally be able to have a dog park. The new park will include fencing, a pavilion, new benches, and a pollinator and butterfly garden to welcome our community at the entrance. Help us create a community space for the people of Lancaster and their furry friends!
GET INVOLVED BY USING OUR COMMUNITY TOOLKIT
Get the word out with resources designed to help motivate others in your community!