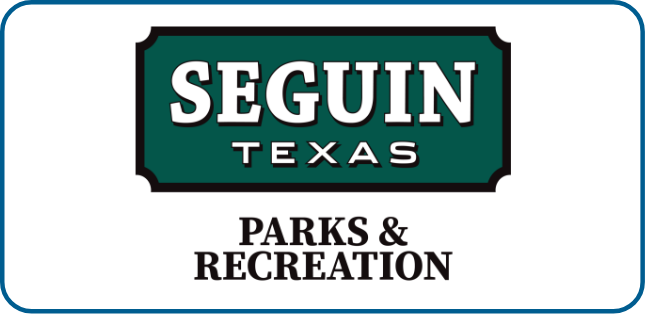 Upgraded Wheelchair Accessible Park Equipment | Seguin, TX
This grant would allow us to renovate a playscape at our park to make it accessible for kids of all abilities to participate in play. We would love to supply new, interactive and wheelchair-friendly equipment. These additions are important to our city as we aim to create more community gathering spaces where underserved populations can experience outdoor recreational activities. Help us make Max Starcke Park a place for all-inclusive play!
GET INVOLVED BY USING OUR COMMUNITY TOOLKIT
Get the word out with resources designed to help motivate others in your community!