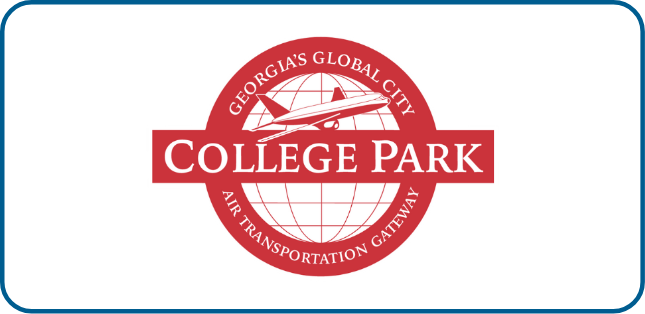 New Trails, Landscaping & Lighting | College Park, GA
This grant would help us with trail creation and improvements at Phoenix Trail, including lighting and beautification with landscaping, benches and call boxes in case of emergency for visitors and the community. We would also like to add a dog park for our community's furry friends to enjoy.
GET INVOLVED BY USING OUR COMMUNITY TOOLKIT
Get the word out with resources designed to help motivate others in your community!