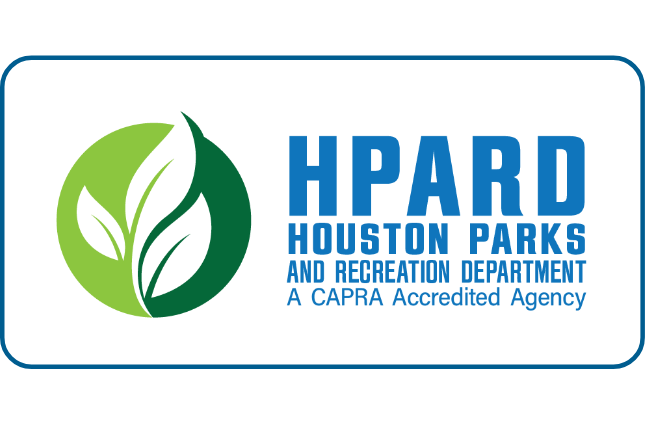 Woodland Park Nature Preserve
Nature Preserve Restoration & New Trees | Houston, TX
This grant would help us start a restoration project at the Woodland Park. The restoration project would include removing invasive species, enhancing species diversity, improving bank stabilization and increasing filtration of stormwater runoff. Trees will be planted during a community planting event, where we will educate community volunteers on the importance of riparian ecosystems and promote appreciation of natural parks in local neighborhoods.
GET INVOLVED BY USING OUR COMMUNITY TOOLKIT
Get the word out with resources designed to help motivate others in your community!