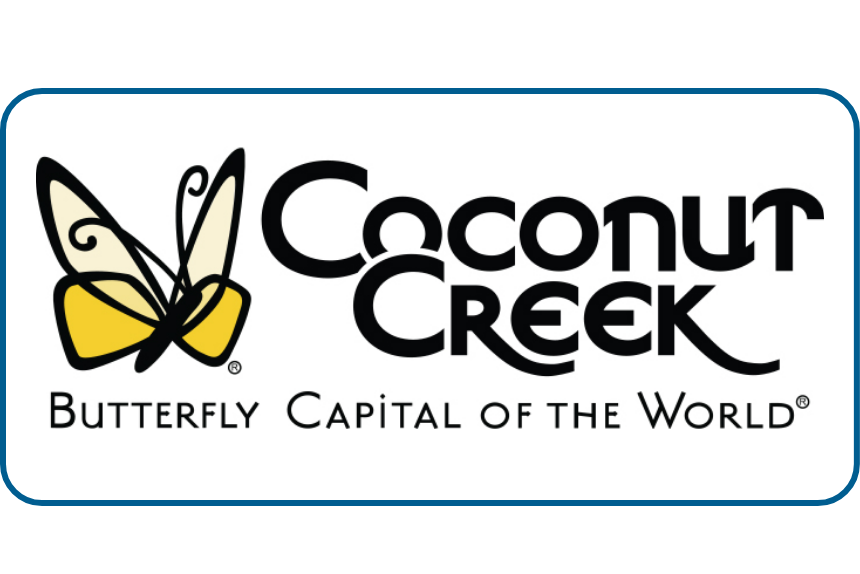 Open Play Area & Nature Space | Coconut Creek, FL
There are no nature themed parks in Coconut Creek—this project would provide the community with ample open space and play areas while connecting them to nature. We'll include a butterfly and pollinator garden, exercise equipment, walkways, and nature education for kids and adults alike. Help us connect Coconut Creek to nature!
GET INVOLVED BY USING OUR COMMUNITY TOOLKIT
Get the word out with resources designed to help motivate others in your community!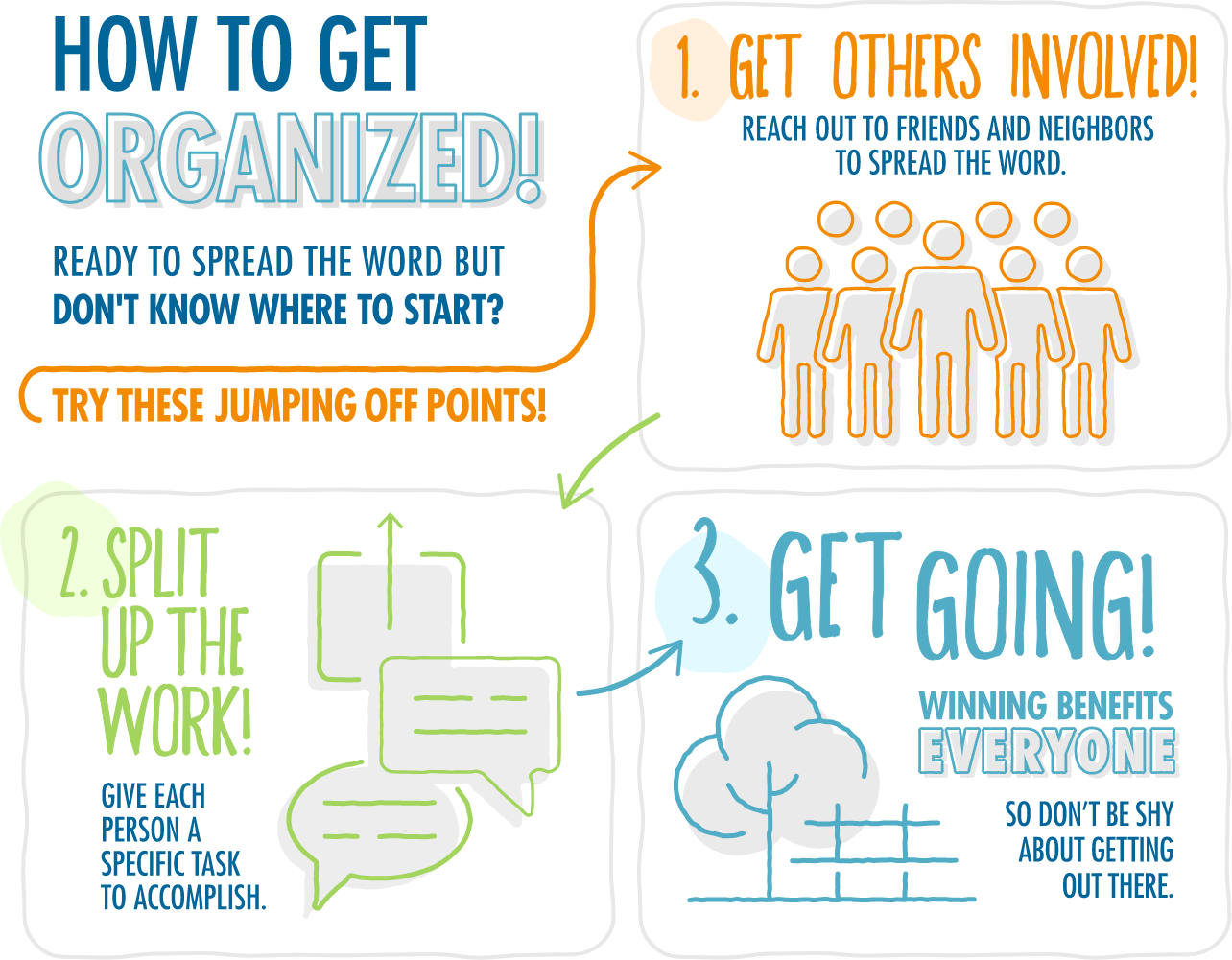 Download Promotional Media