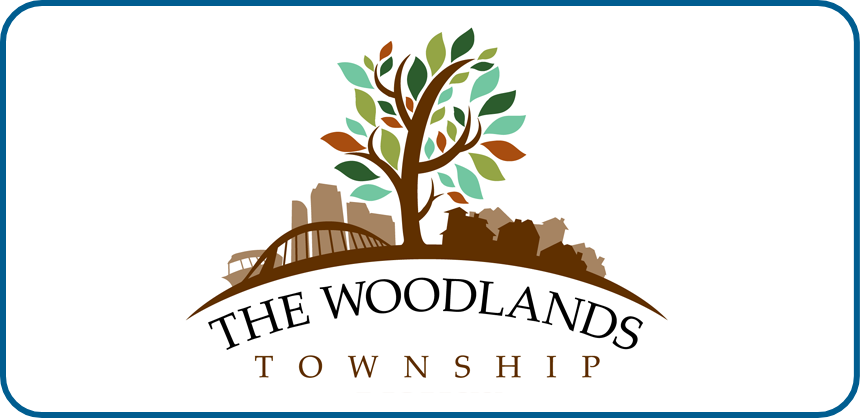 George Mitchell Nature Preserve
Bird Blind & Outdoor Classroom | The Woodlands, TX
Winning this project will allow us to build a bird blind, which is a shelter made to enjoy the wonders of the Woodlands' birds and wildlife year round. We'll also use this structure as an outdoor classroom to help connect our residents to nature, and educate on the importance of a diverse and healthy ecosystem. Help us win to connect our community!
GET INVOLVED BY USING OUR COMMUNITY TOOLKIT
Get the word out with resources designed to help motivate others in your community!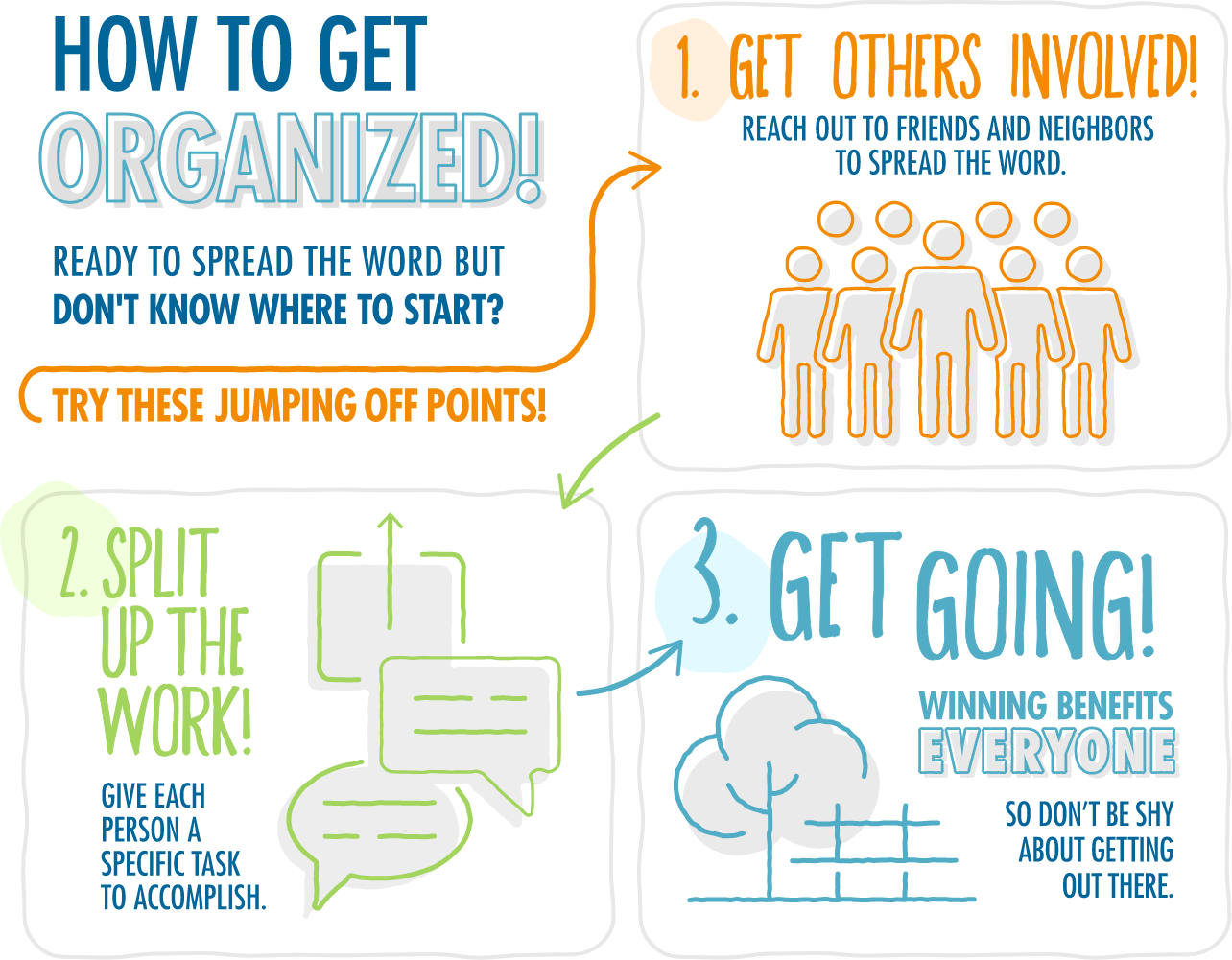 Download Promotional Media