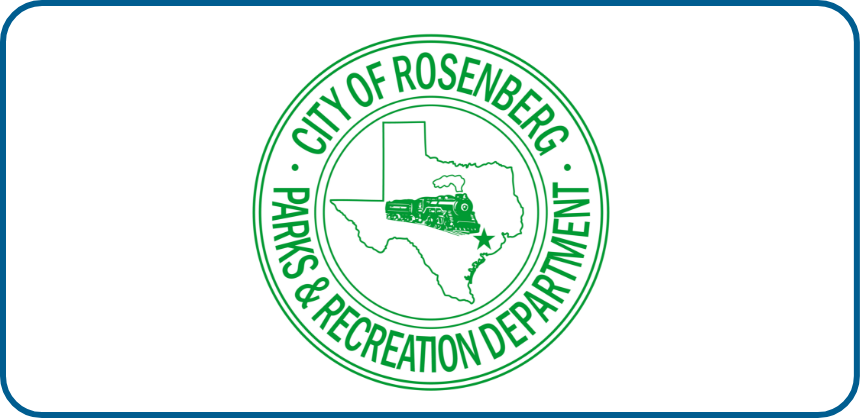 Seabourne Creek Nature Park
Arboretum, Paths, Picnic Tables | Rosenberg, TX
We hope to create an Arboretum that will transform 6 acres of open space into a home for native trees, new granite pathways, and picnic tables nestled under the tree canopies. This will provide kids and adults a connection to nature through education and experience. Help us create a peaceful environment of recreation for the whole community!
GET INVOLVED BY USING OUR COMMUNITY TOOLKIT
Get the word out with resources designed to help motivate others in your community!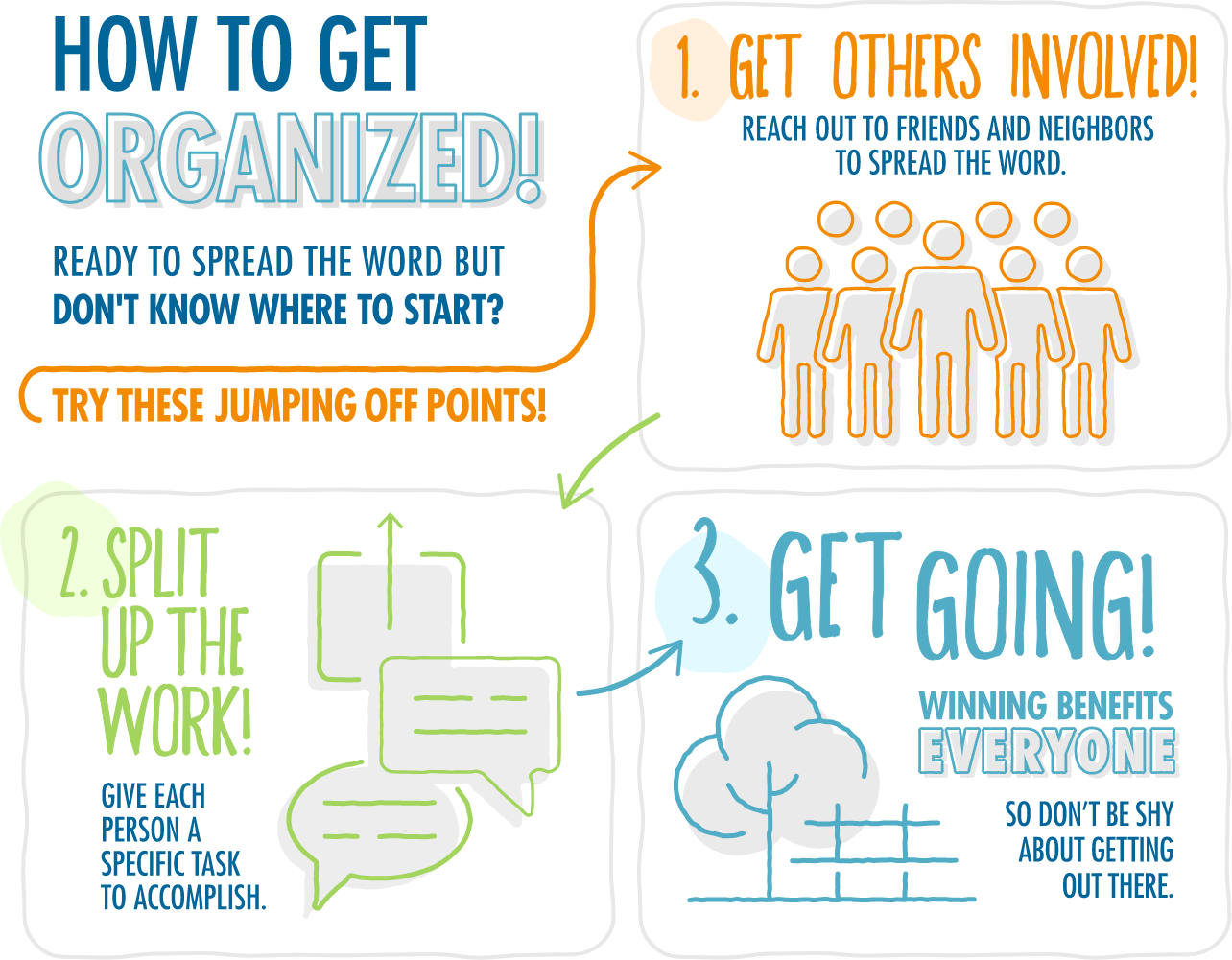 Download Promotional Media